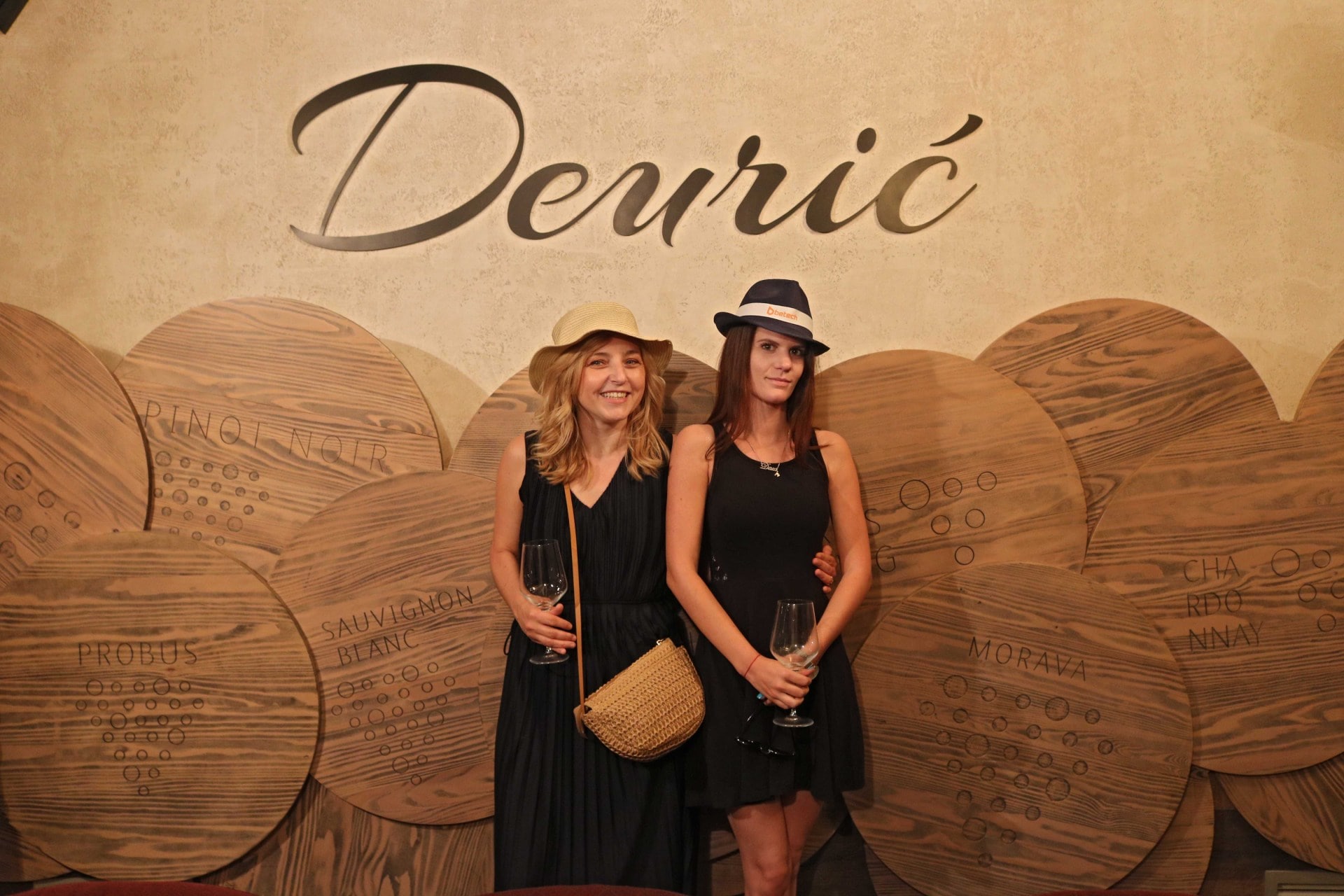 As we approach the end of the year, it's time to look back and reflect on what the Betech team has done in the past year. Besides achieving some major milestones and setting up new boundaries, we also shared some unforgettable moments together.
Spring time was scheduled for cocktails. Every employee made their favourite cocktail for the team and we enjoyed the variety of tastes until the summer.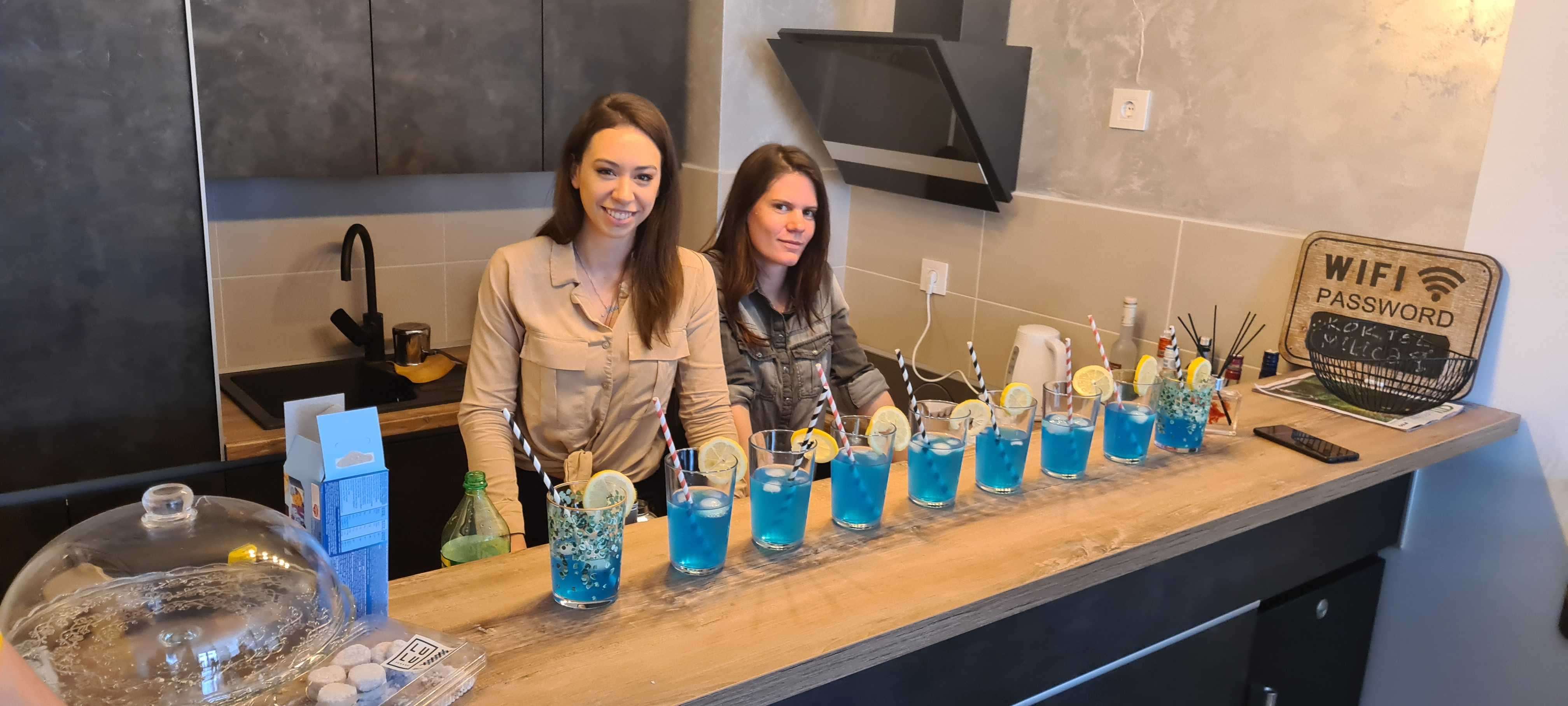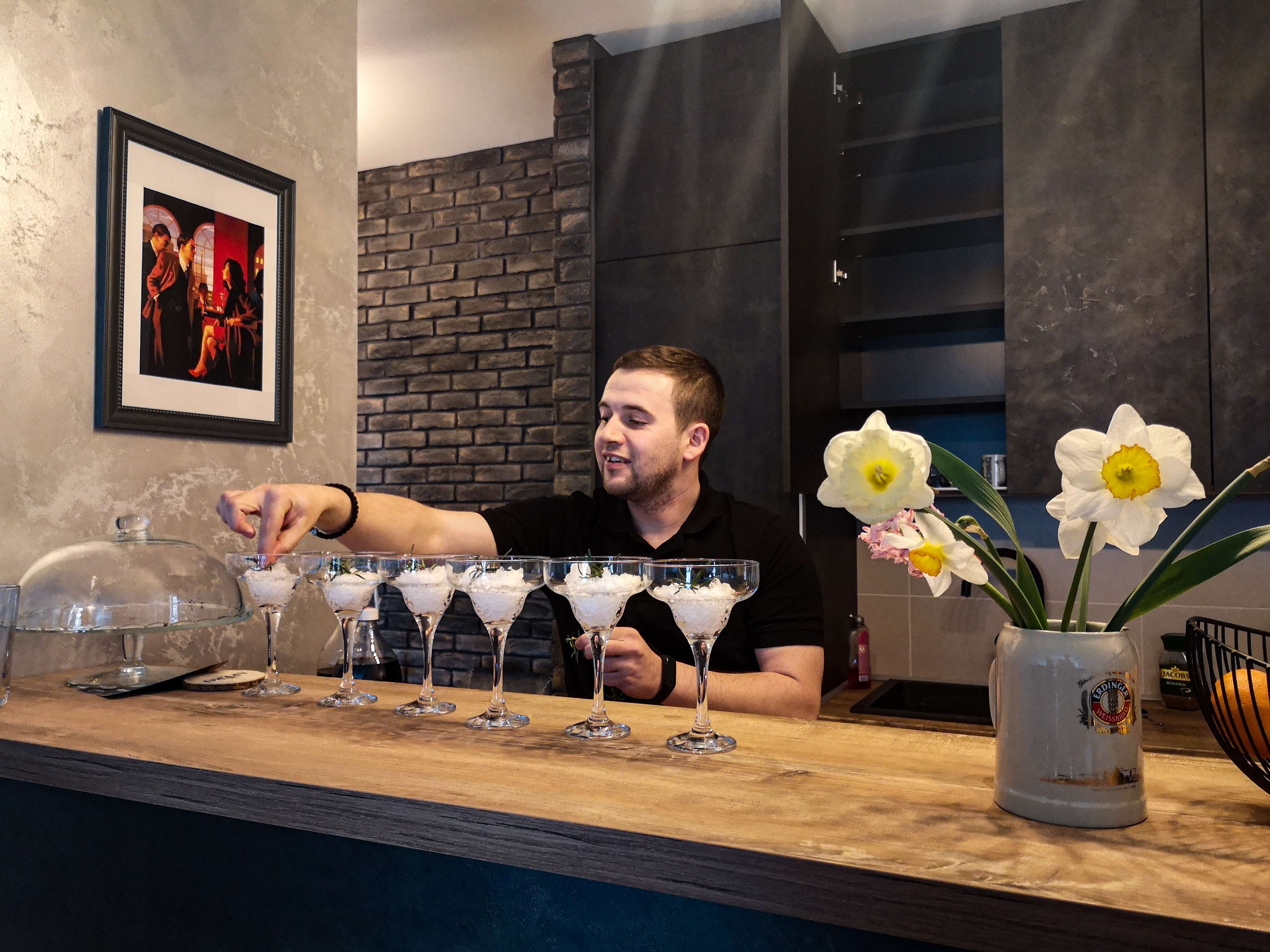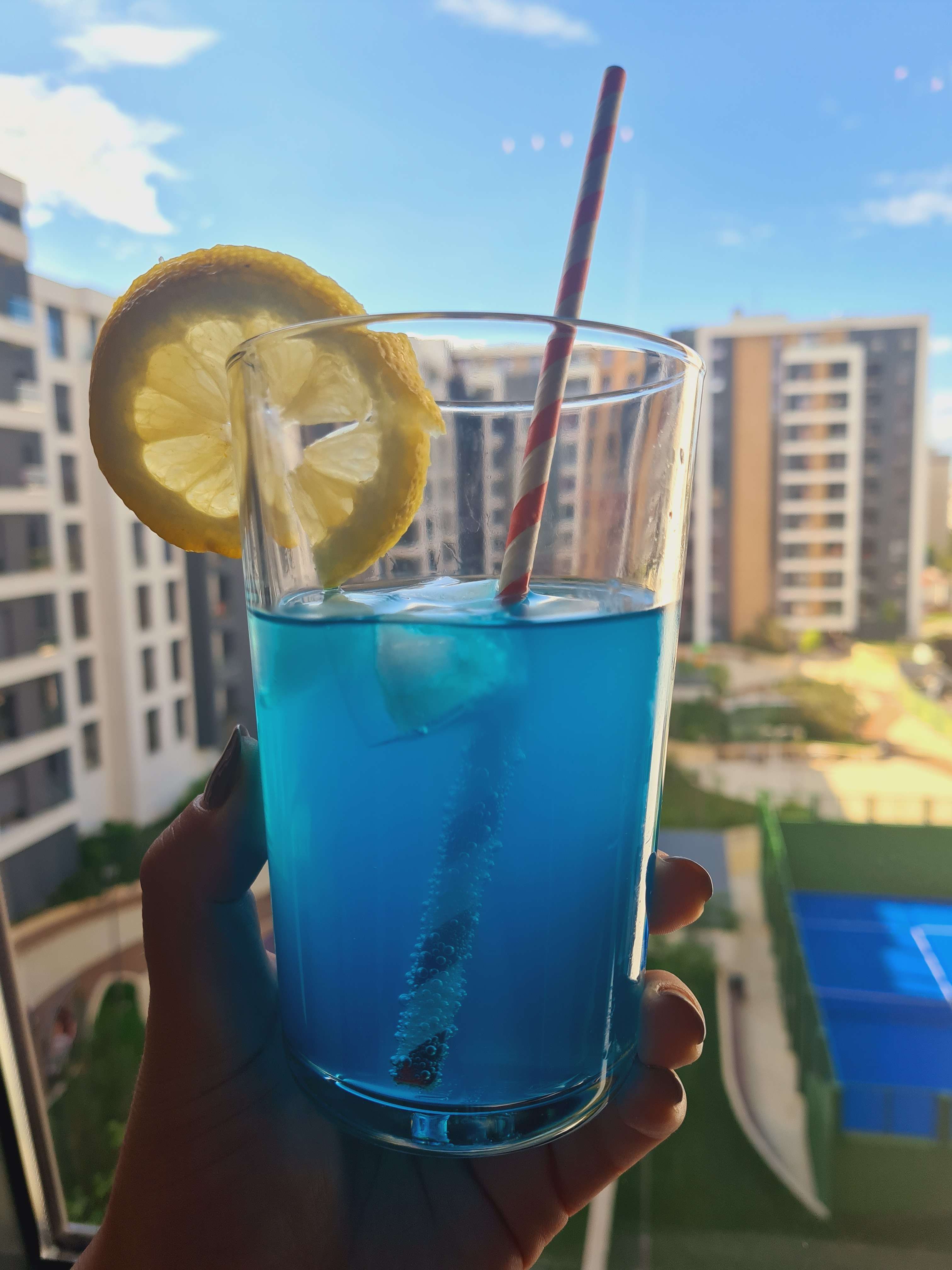 Our first stop was the winery "Deuric" where we spent all day learning about what effort it takes to get a quality wine. We tried different varieties of wines, learning characteristics for every of them, and picking up some really interesting facts about vineyards.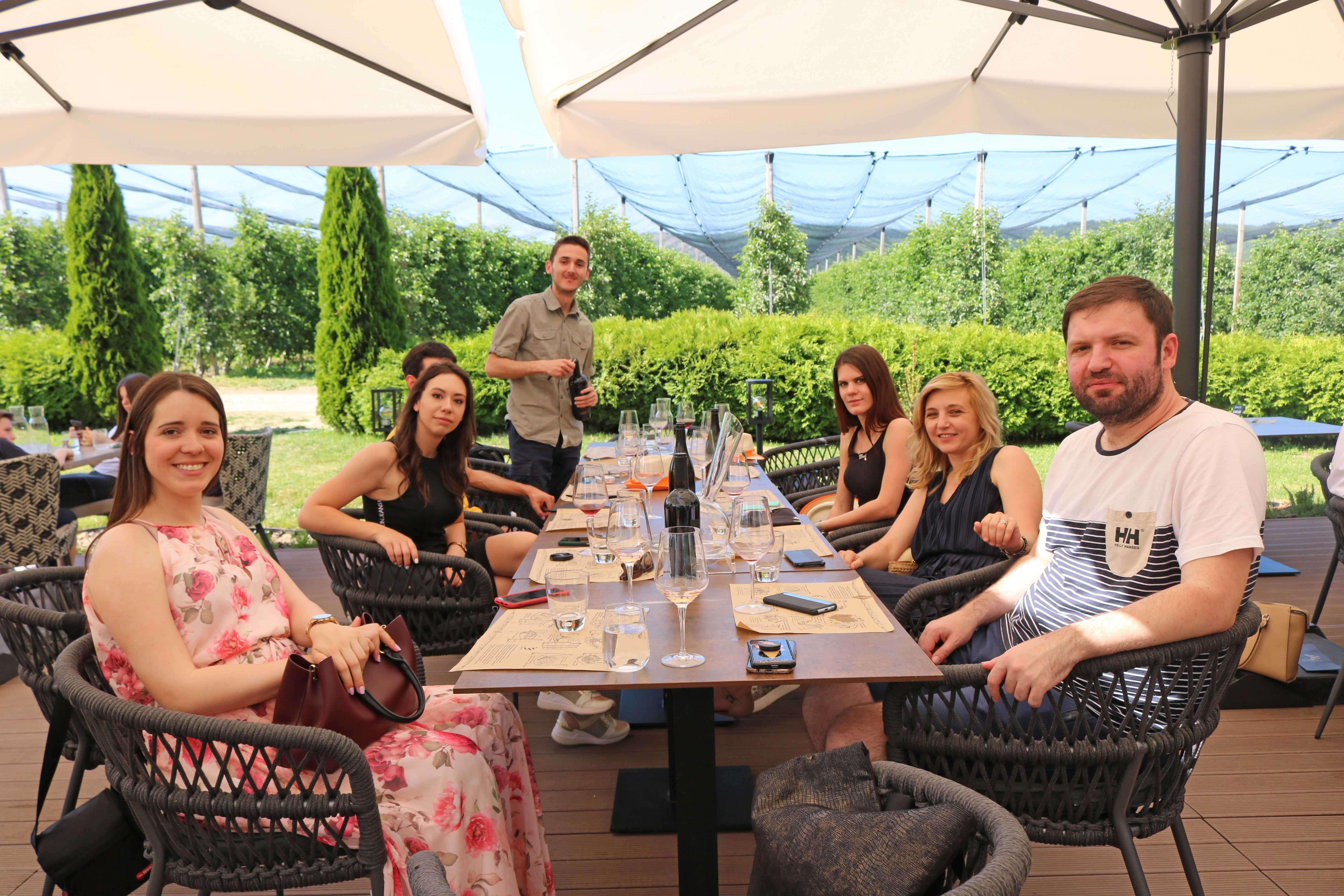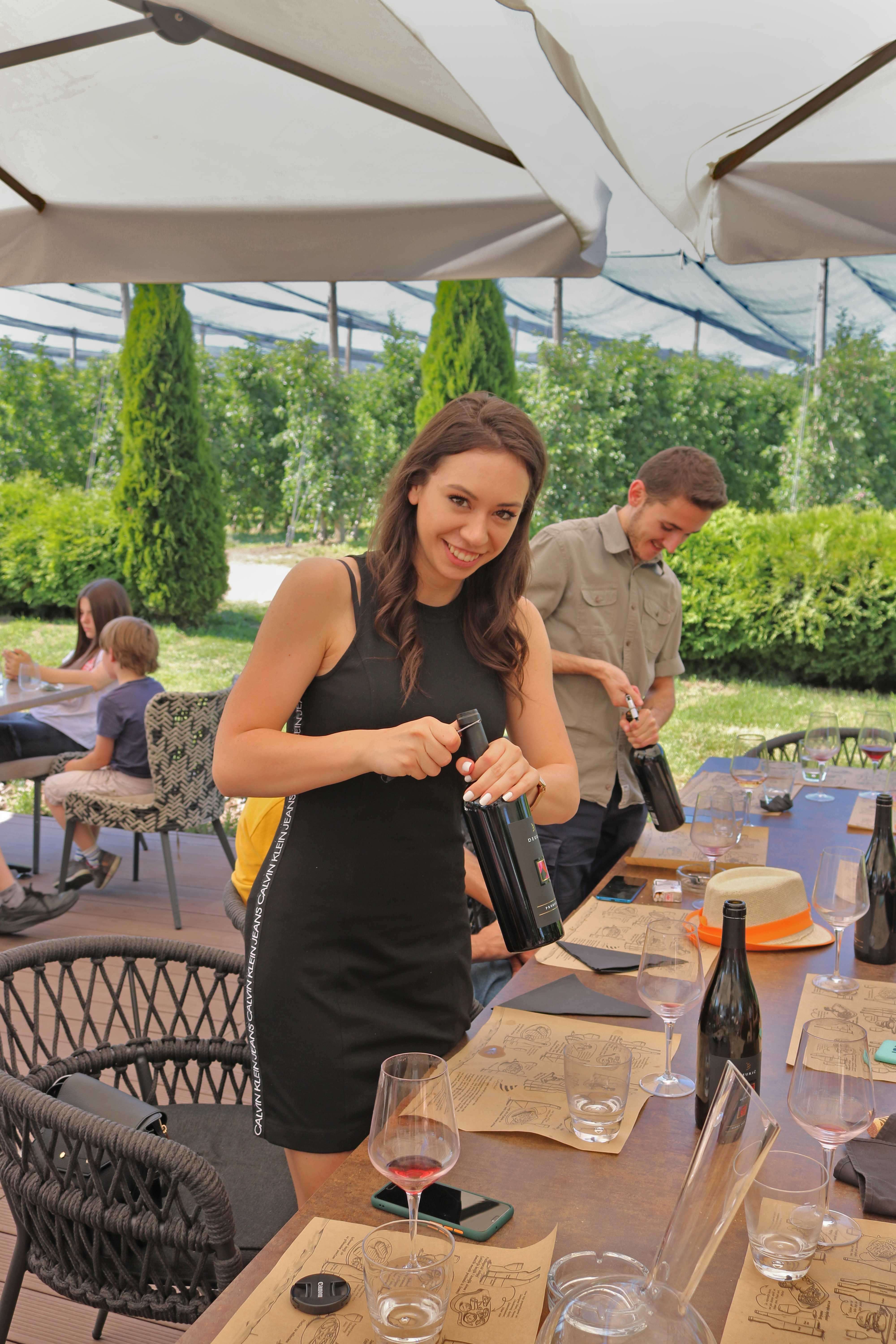 Autumn was reserved for our team building in Zlatibor. Our weekend was filled with activities such as driving quads through the mountain, visiting Tornik and driving on gondola, enjoying the hospitality of hotel "Mona".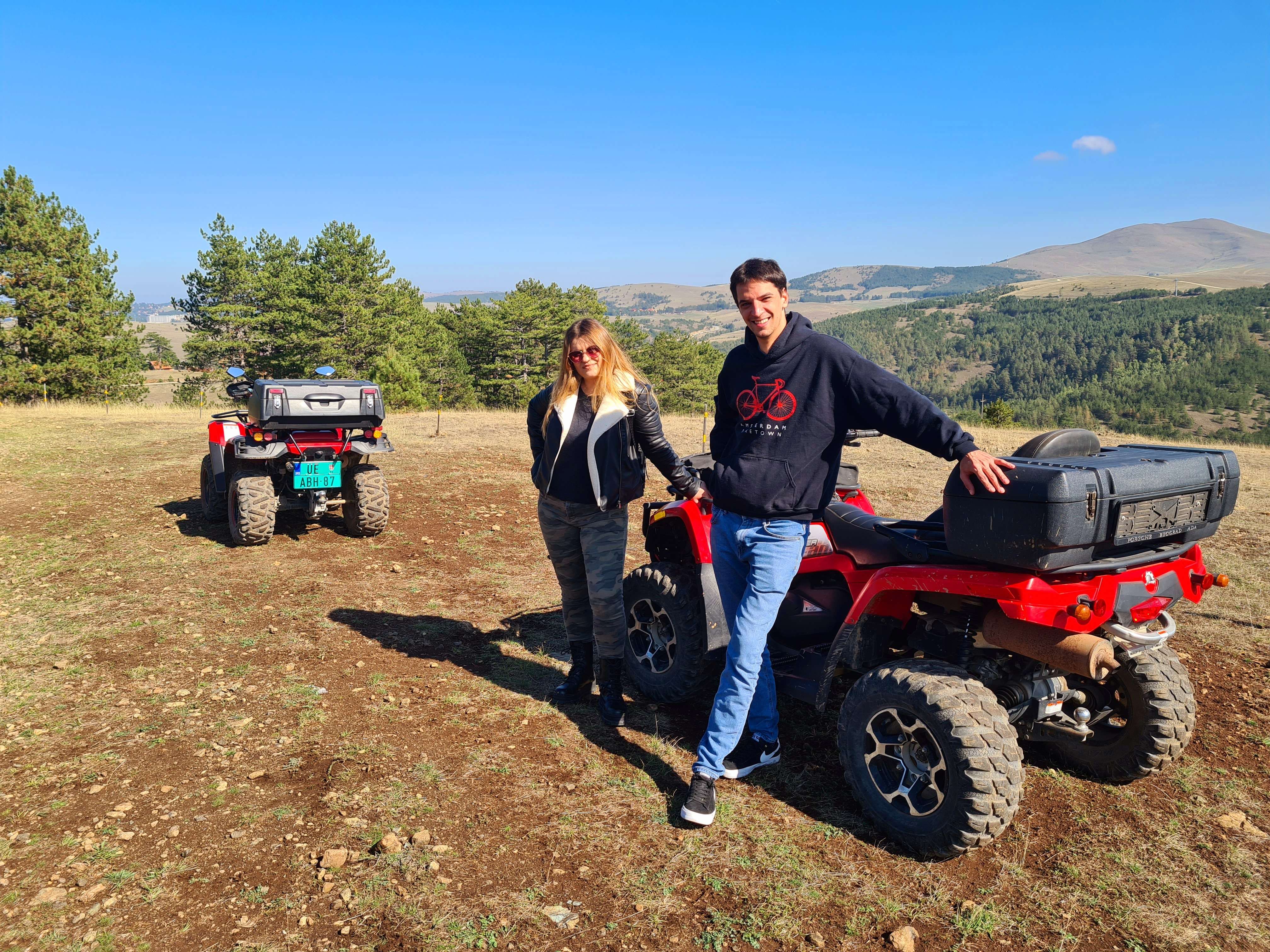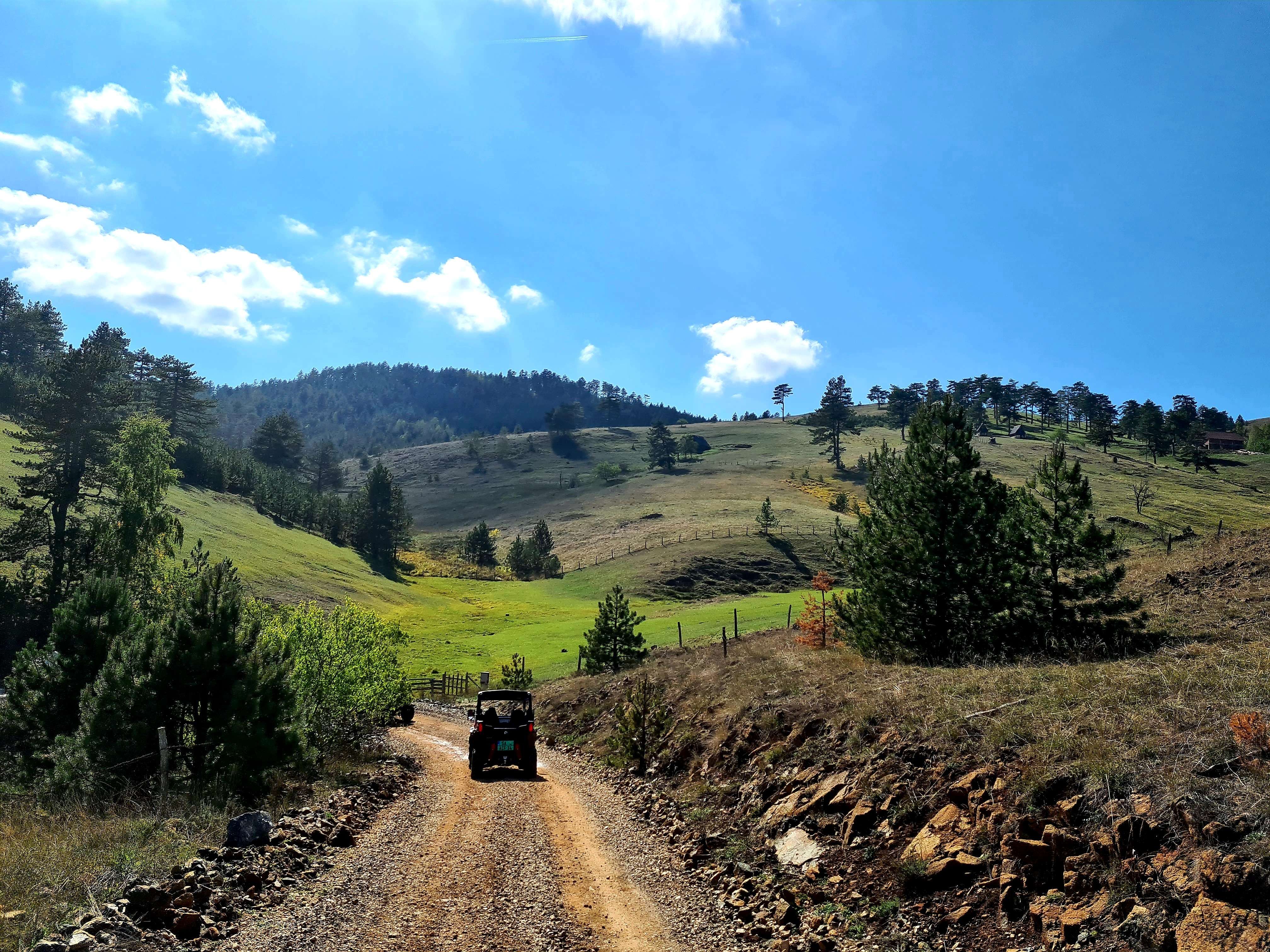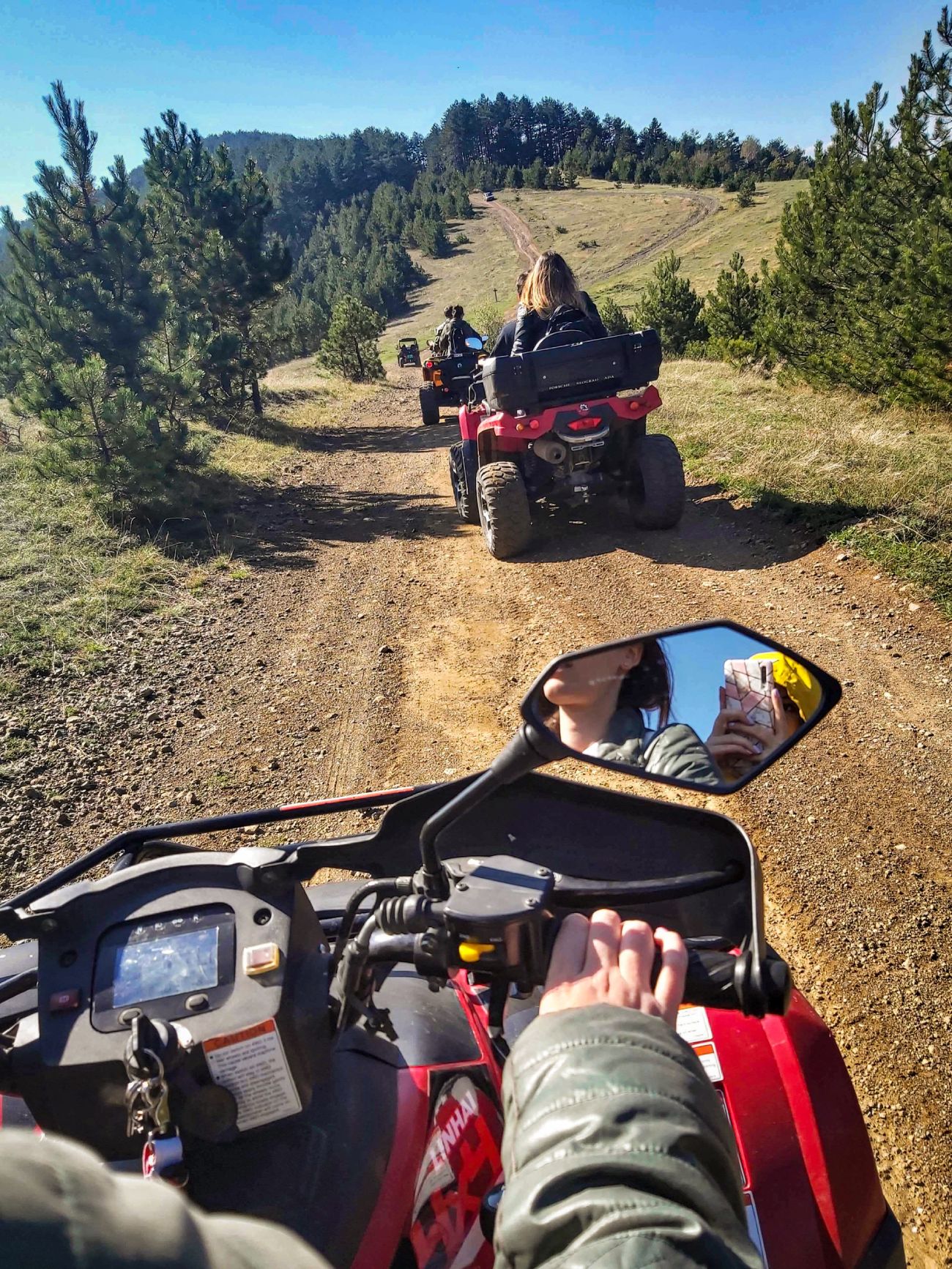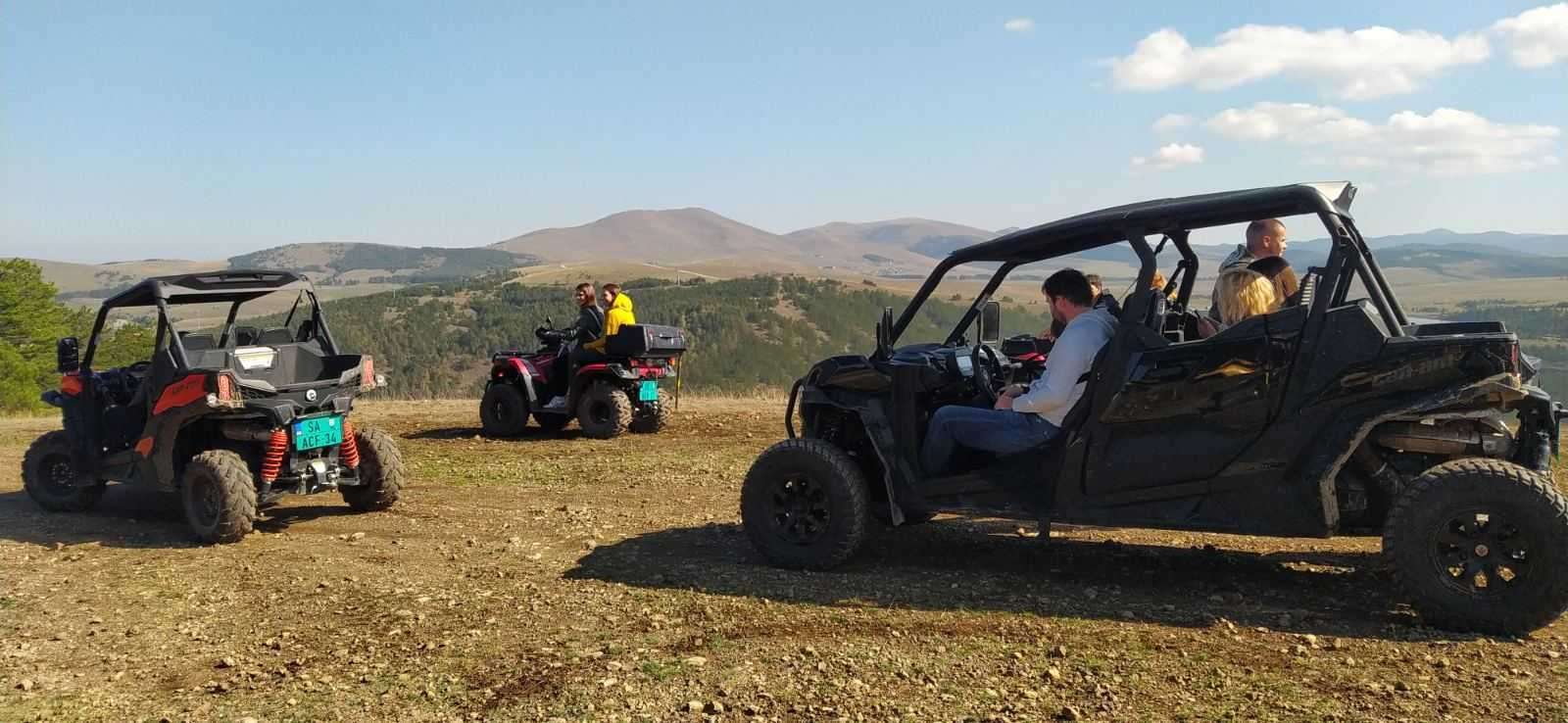 In the end, we participated in a race called "Belgrade Business Run", where our team ran for 5 kilometres. We also achieved good scores but the most important thing is that we enjoyed spending time together and doing something good for our health.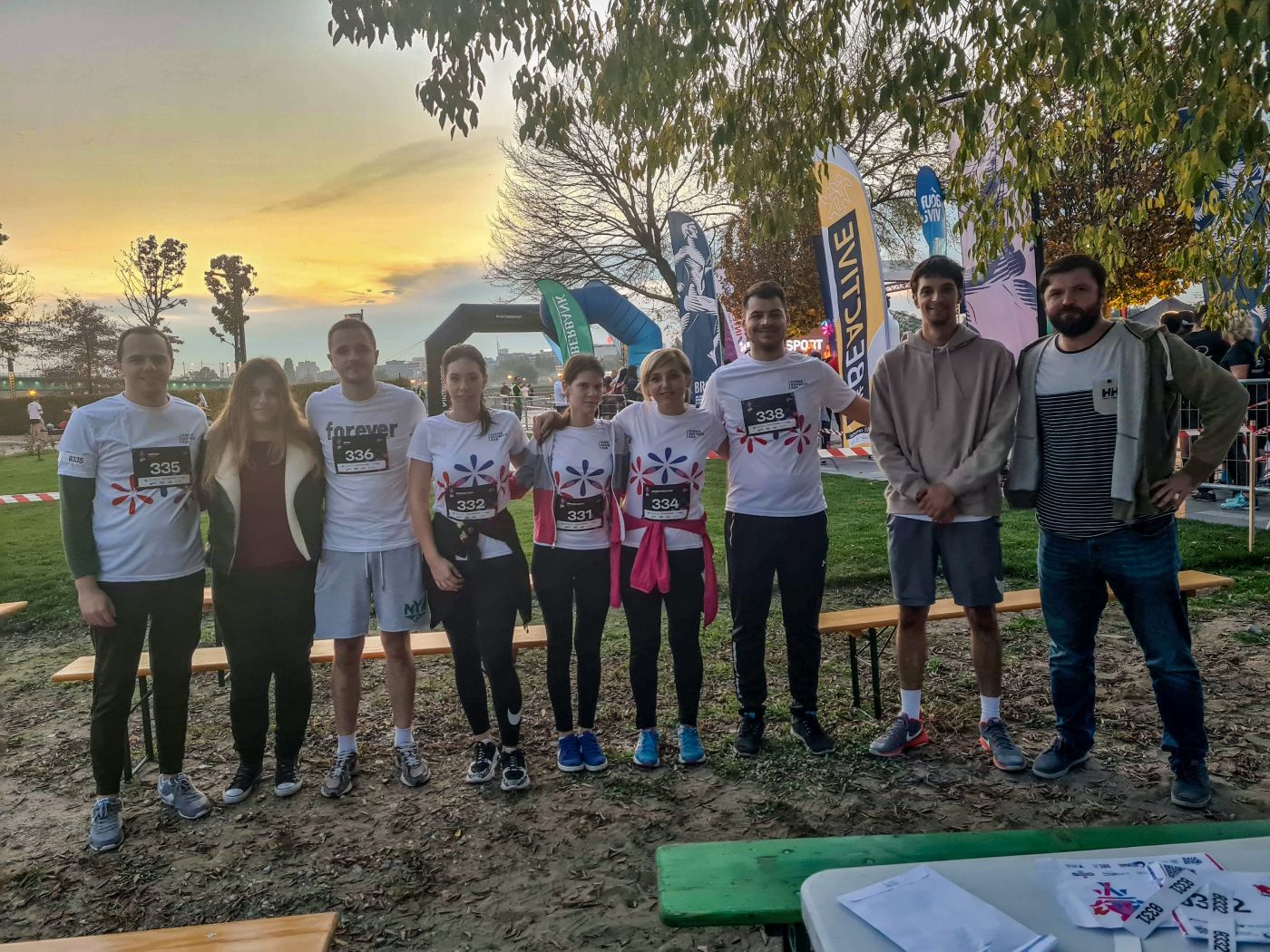 We are looking forward to the next year and new challenges.