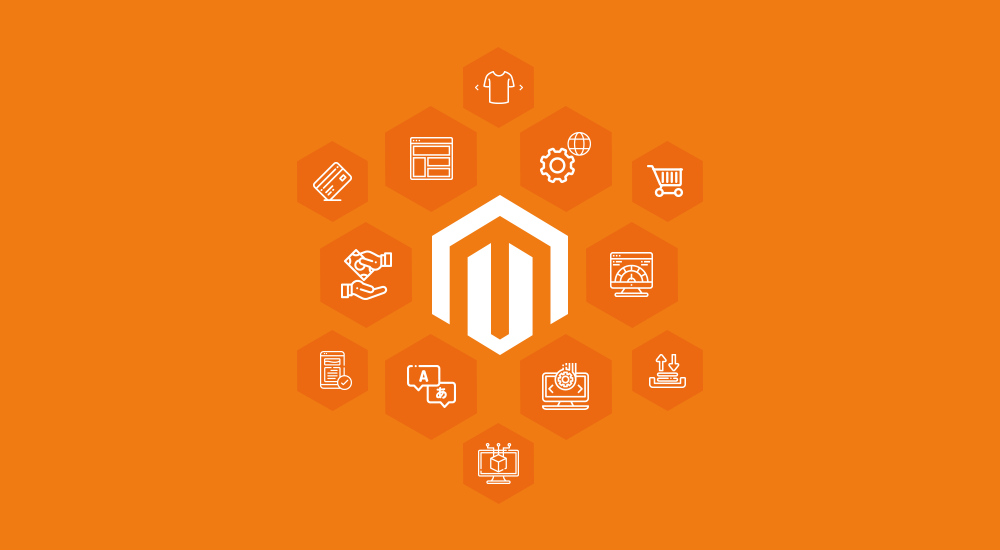 Magento eCommerce platform is an open-source eCommerce solution that gives businesses the ability to build multichannel online experiences for both B2C, B2B and hybrid-type consumers. Magento includes features such as ERP, CRM, content management, order management, and product information systems integration. This solution allows your company to customize and manage all content on its online store. In a nutshell, from catalog to payment fulfillment.
Magento adapts to your needs, whether you are a large or small business.
In order to save a lot of time and effort, this e-commerce solution allows you to manage multiple stores from one admin panel. Different languages and currencies will not hinder your sales.
Responsive web design will provide your customers with the best user experience for all devices(from large, high-resolution desktop computer monitors to mobile phones). It will adapt to different screen sizes and viewports automatically.
Some of the core features of Magento are:
Management of products and their content as well as related products
Category management
Inventory management
Managing client accounts
Customer support
Managed orders
Management of payment methods
Search management
Multi-language and multi-currency support
Tools for promotions and marketing
Analysis and report tools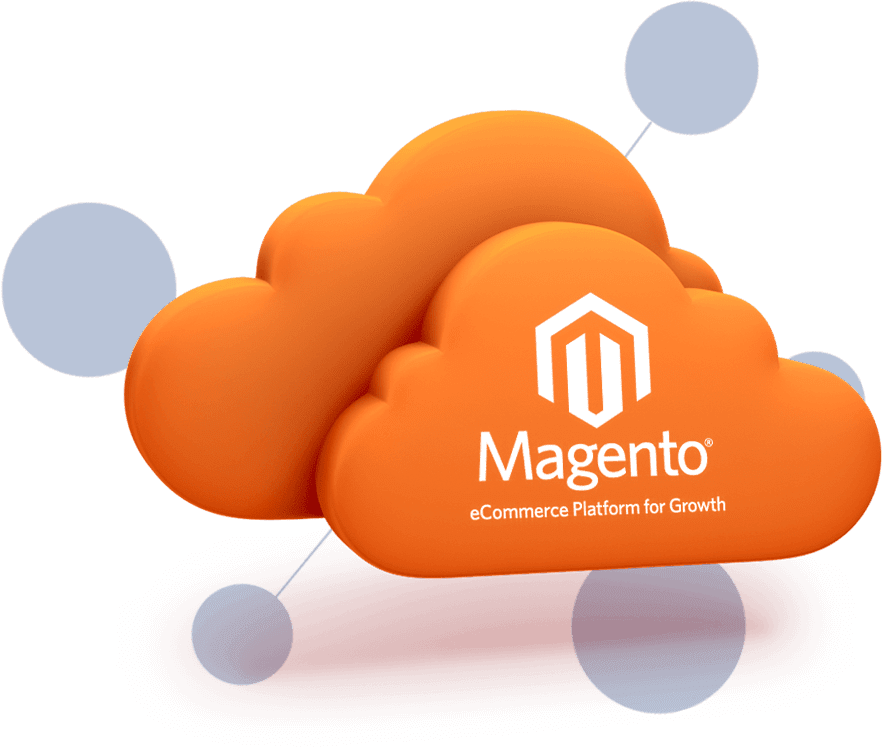 Magento Commerce Cloud is an Amazon Web Services-based PaaS (Platform-as-a-Service) solution. It is one of the world's most popular PaaS solutions and is well-known for its capabilities. It is an automated Magento Commerce software hosting platform aimed at all merchants, including those with high sales volumes.
By using Magento Commerce Cloud, we get a complete and modern solution from Magento that allows us to use the most recent functions as well as some Magento 2 extensions designed specifically for the Cloud edition. Certain Magento 2 compatible themes provide an opportunity to improve the front-end user experience.
Magento Commerce Cloud benefits:
Page Speed ​​Enhancements
Easy Customization and High Scalability
Enhanced Security
Ease of use
Support
Increased Memory and Performance
Finally, it has a lot of B2B (business-to-business) eCommerce functionality.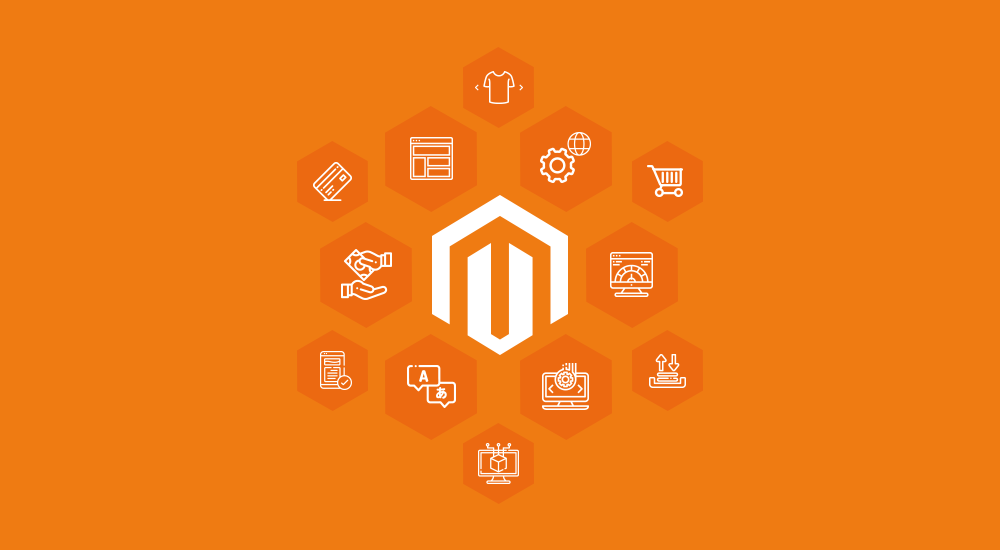 Magento has an active community of users and developers who share their knowledge and experience with the platform. Developers who are stumped by issues that arise while working with Magento can always turn to that community for help and advice.
Also Magento (Adobe Commerce) has a Marketplace which is a place for developers looking for extensions for their Magento projects. There you can find both free and paid extensions that cover all the basics in any Magento project — from content and localization to accounting and finance, marketing, SEO, customer service, shipping and fulfillment, and more.
The Bottom Line
Because it is fast, optimized, and user-friendly, Magento is the best multi-channel eCommerce platform. The competition is heating up, and online sales are skyrocketing. CRM for eCommerce can help you make the most of your Magento store and gain a competitive advantage by streamlining all of your business processes. So, don't wait any longer and take advantage of the services of our highly skilled Magento Experts.