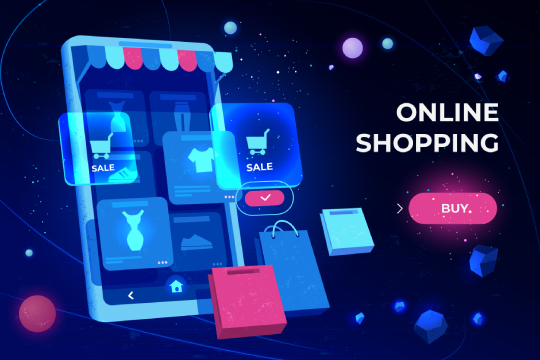 User experience in Magento
One of the most important parts of webshops are visual identity and functionality. Magento offers a lot of options for designers to make user experience the best possible. User experience is all about eliminating bad design choices and optimizing your Magento store based on customer behavior.
For example too many details on the page will scatter user attention. Your focus for creating a web store must be to: create an easy-to-use, natural sales funnel to direct your customers towards the checkout. That's why it's important not to place a large amount of items that interfere with what you want to accomplish. To make this happen as a designer you need to choose a single focus on each page that serves an individual goal. For example, the goal of the product list is to offer the user enough products and information about them so they can click on something they like and read about the product in more detail. Next, the goal of an individual product page is to offer enough info so that the user decides to buy it or find an alternative that they like more. This way, each page is logically connected with the others and you build a strong and concise path from the homepage to checkout.
The best way to check if you made a good web store is to answer following basic questions for each part of your store:
Homepage
Can users find necessary information?
Menu and navigation
Can users easily navigate through a site and find products that they want?
Search
Can your users quickly find what they want?
Category/product
Does the web store provide products to the target audience and can it keep the user interested?
Checkout
Is the buying process easy?
Form optimization
Can users pay quickly and seamlessly and from any device?